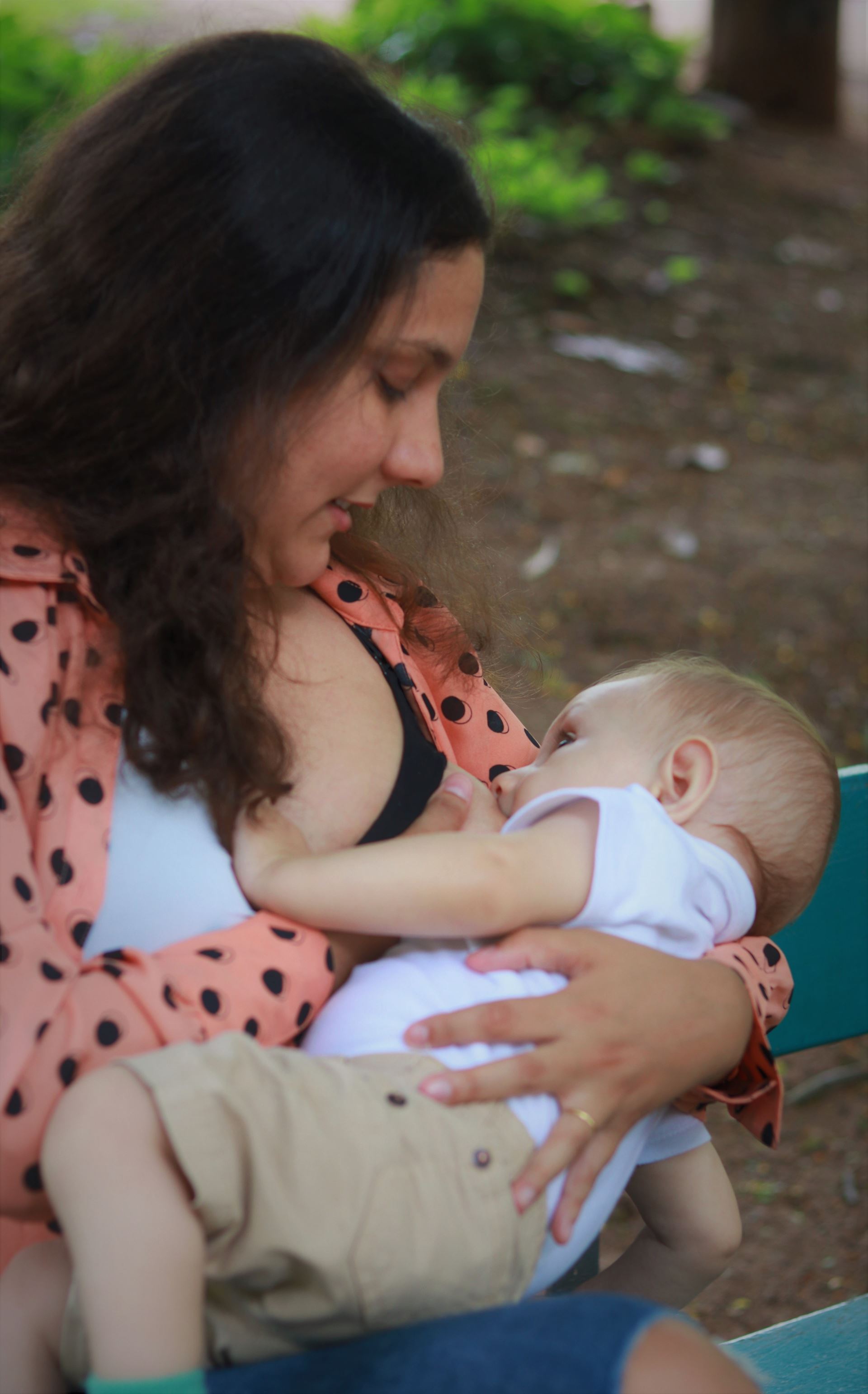 4th Jul
Croft Medical is a Breastfeeding Friendly Centre
Here at Croft medical we are supporting the Breastfeeding Friendly campaign to raise awareness and allow mothers to feel comfortable breastfeeding.
THE BREASTFEEDING NETWORK - find us on facebook @BfN BreastfeedingFriendly
Supporting families to feel confident breastfeeding out and about
If there is anything we can do
to help you feel more comfortable please let us know
For breastfeeding support call
the National Breastfeeding Helpline
0300 100 0212
Open 9.30am - 9.30pm every day (calls charged at national rate)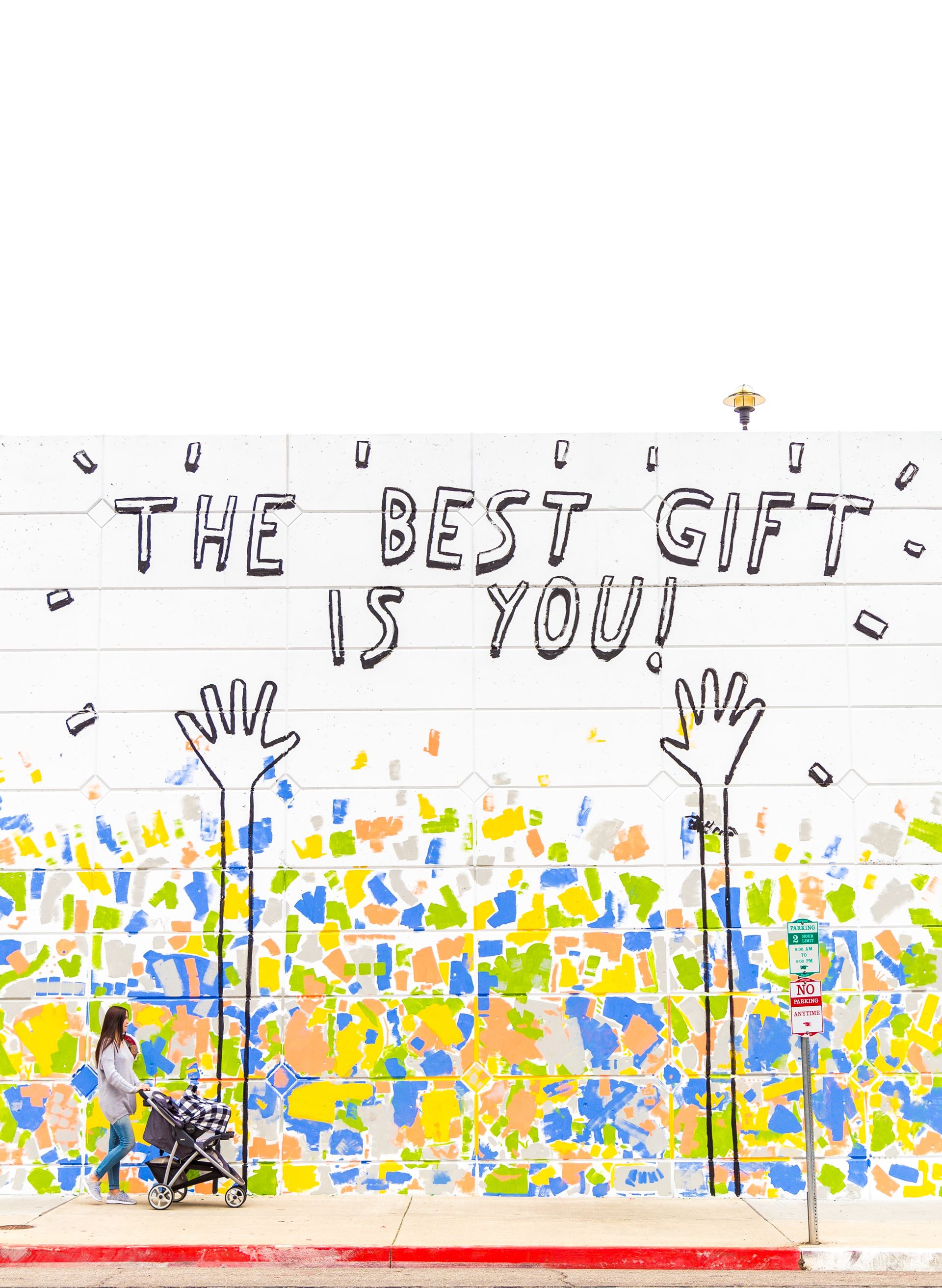 17th Mar
Self Referral
Did you know that there are services that DO NOT require a referral from a GP and that you can refer yourself directly?
Physiotherapy - See Contact Details Below or alternatively pop into reception and pick up a form
Central booking - 0121 329 0107 for community clinics
Hospital Settings - Solihull: 0121 424 5446 / Good Hope: 0121 424 9053 / Heartlands: 0121 424 0493
Mental Health - IAPT Service. Please click on the link: download.cfm (covwarkpt.nhs.uk)
1st Mar
Patient Participation Group (PPG)
Croft medical would like to engage and get feedback from our patients and are reforming and starting virtual meetings with our PPG as soon as possible. We are looking for new members and patients that are willing and happy to work with us to continue to improve our services to all. If you are interested in joining the group please email an expression of interest for the attention of Sue Rogers to admin.croftmc37@nhs.net please ensure you include your contact details.