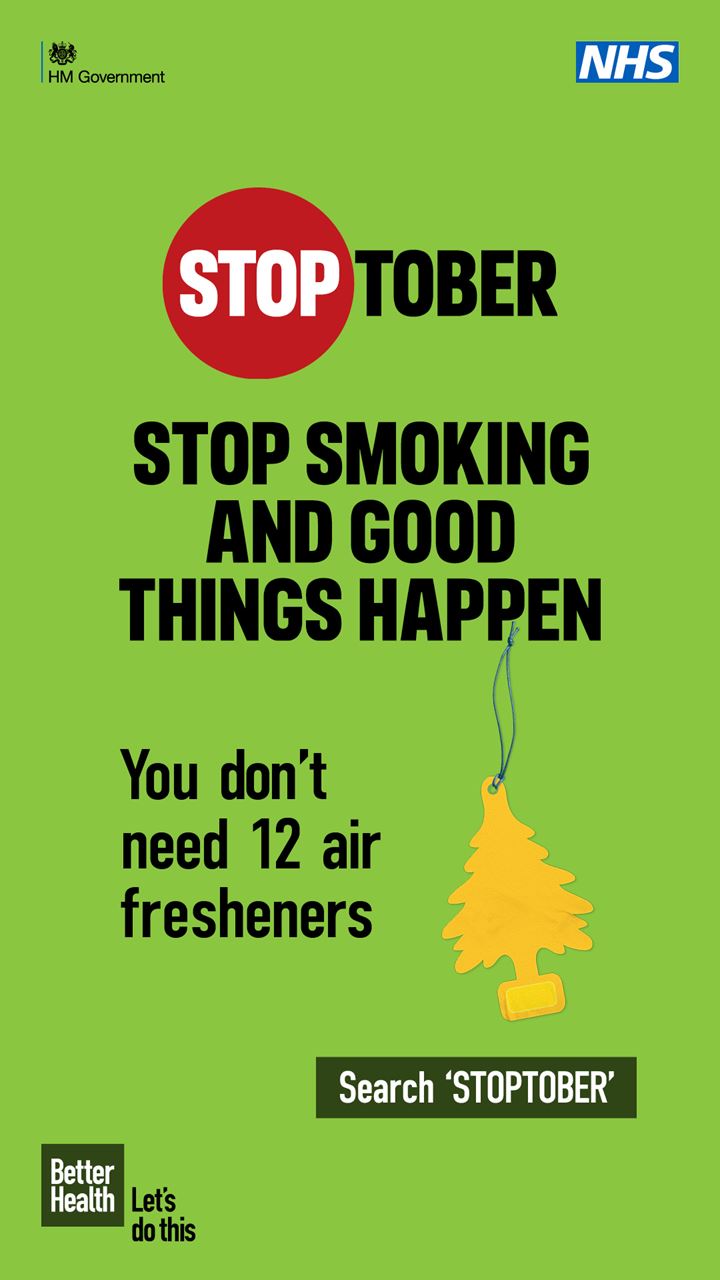 21st Sep
'When you stop smoking, good things start to happen'
Stoptober offers a range of free quitting tools including:
Facebook messenger bot

daily emails and SMS

online Personal Quit Plan, which helps people find a combination of support that's right for them, including expert support from local Stop Smoking Services and stop smoking aids.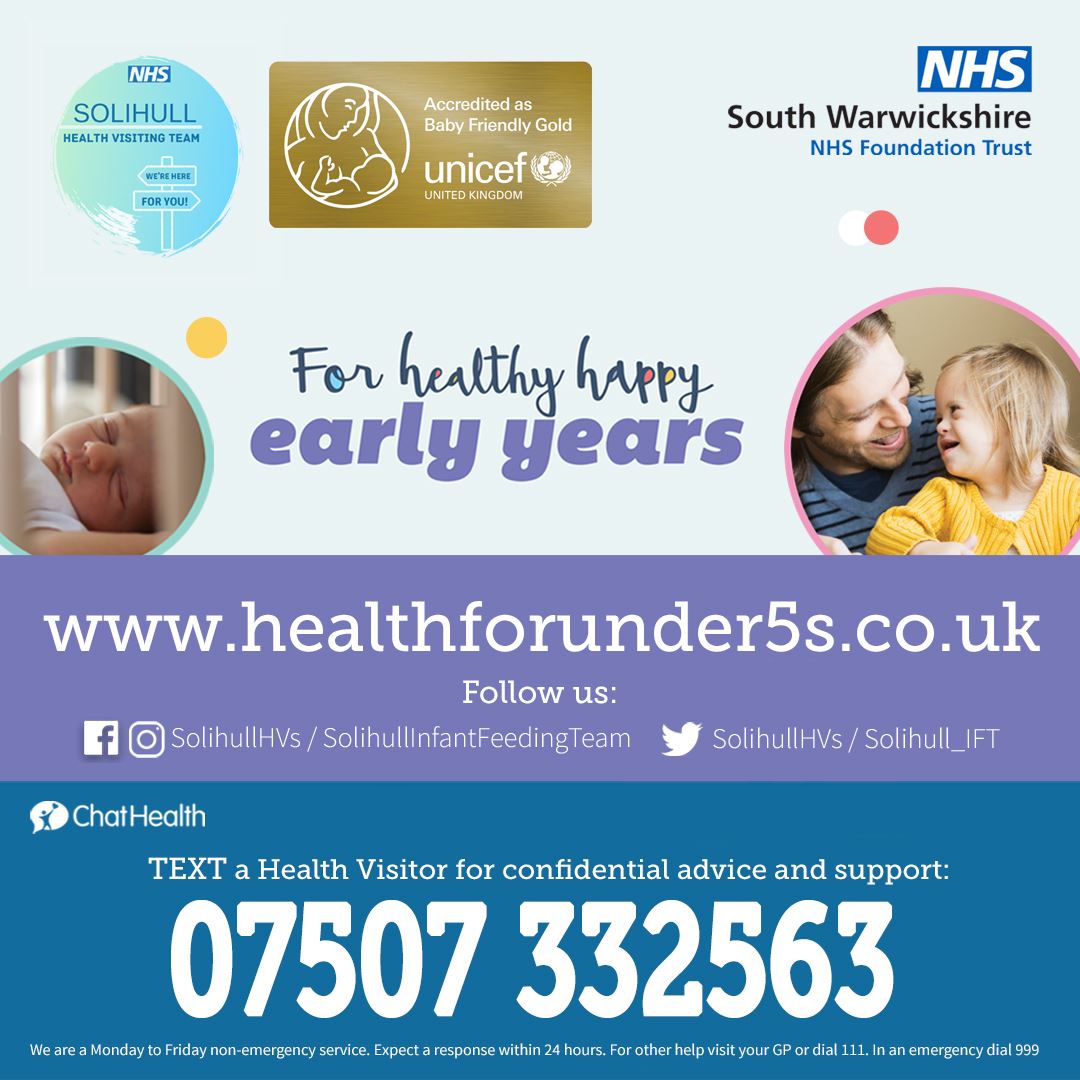 14th Sep
TEXT a Health Visitor for confidential help & support
TEXT a Health Visitor for confidential help & support
07507 332 563
Monday to Friday service non-emergency service. Expect a response within 24 hours. For other help visit GP or dial 111. In an emergency dial 999.
4th Sep
Blood Pressure Week - 4th to 11th September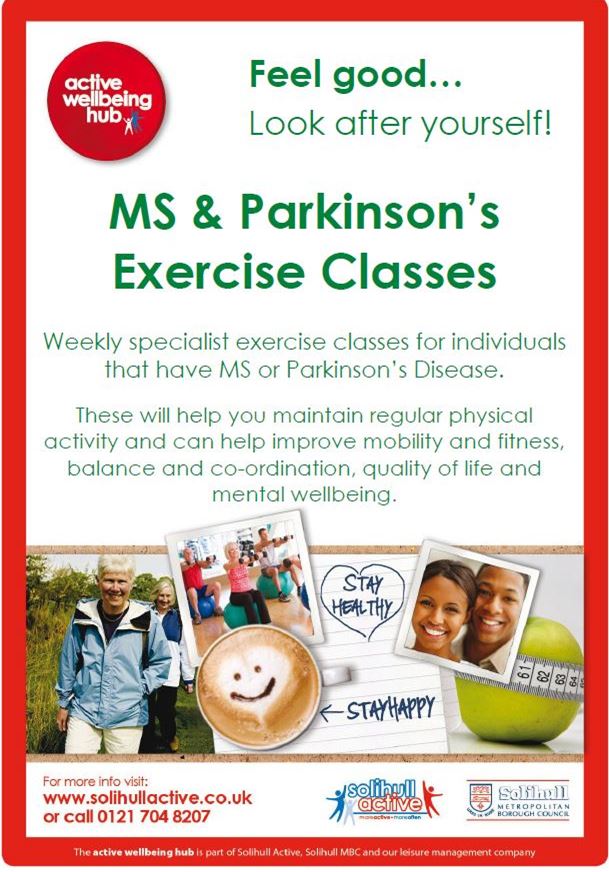 18th Apr
MS & Parkinson's Exercise Classes
Weekly specialist exercise classes for individuals that have MS or Parkinson's Disease.
These will help you maintain regular physical activity and can help improve mobility and fitness, balance and co-ordination, quality of life and mental wellbeing.
Class Information: The group exercise classes are based around a gentle exercise circuit, and are led by qualified exercise referral instructors who have specialist knowledge of the most appropriate and effective physical activities for people with MS and Parkinson's. The exercises within the class are adapted toeach individual's need and capabilities. Classes cost £3.50 per session.
For more information visit: www.solihullactive.co.uk or call 0121 704 8207
Day/Time Venue
Tudor Grange
Leisure Centre,
Solihull, B91 1NB.
0121 705 6371
MS Tuesday: 10-11am
Parkinson's Wednesday: 11am-12pm
To join: Anyone with MS or Parkinson's can join the exercise group. This includes those that have been advised to do so by their GP or hospital-based teams and those that wish to put themselves forward.
Please arrive for your first class 15 minutes early as you will need to complete a participant registration form. If the exercise professional requires more information regarding your health/medical conditions and suitability to attend the class they may ask for a written referral form from your GP surgery.
To maximise the benefits you can gain from these classes it is recommended that participants attend weekly where possible.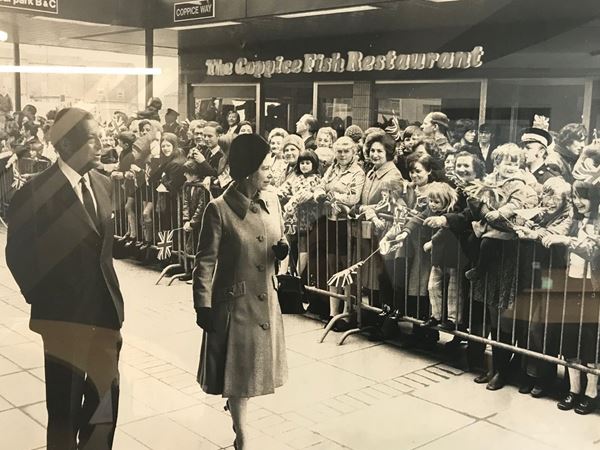 9th Sep 2022
Her Royal Highness Queen Elizabeth II
It is with great sadness we acknowledge the death of Her Majesty Queen Elizabeth II. On behalf of everyone within primary care in North Solihull we offer our sincerest condolences to the Royal Family, and to everyone affected by this sad news.
The Queen was a great inspiration to people across the UK and throughout the world. Honouring her memory will continue to inspire us all, as we join with colleagues, friends and family over the coming days to pay tribute to her immense contribution to our society and community.
4th Jul 2022
Croft Medical is a Breastfeeding Friendly Centre
Here at Croft medical we are supporting the Breastfeeding Friendly campaign to raise awareness and allow mothers to feel comfortable breastfeeding.
THE BREASTFEEDING NETWORK - find us on facebook @BfN BreastfeedingFriendly
Supporting families to feel confident breastfeeding out and about
If there is anything we can do
to help you feel more comfortable please let us know
For breastfeeding support call
the National Breastfeeding Helpline
0300 100 0212
Open 9.30am - 9.30pm every day (calls charged at national rate)


1st Mar 2022
Patient Participation Group (PPG)
Croft medical would like to engage and get feedback from our patients and are reforming and starting virtual meetings with our PPG as soon as possible. We are looking for new members and patients that are willing and happy to work with us to continue to improve our services to all. If you are interested in joining the group please email an expression of interest for the attention of Sue Rogers to admin.croftmc37@nhs.net please ensure you include your contact details.